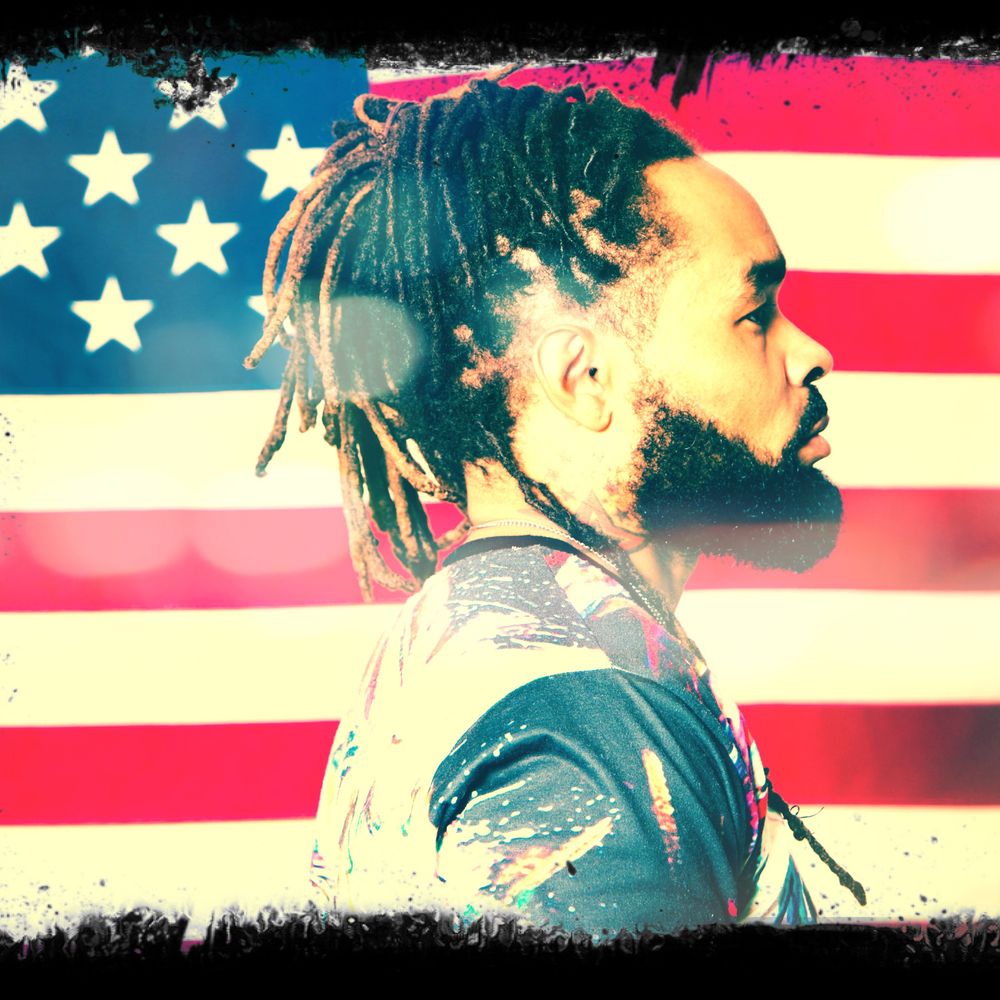 WIL FULLER
OWNER
GOT VILL PUBLISHING HAS BEEN IN OPERATION SINCE 2007.
Wil Fuller the owner and operator is a Emmy Nominated Music Artist, Producer and Writer from Chicago living in Los Angeles, CA. LEARN MORE ABOUT WIL AKA THA VILL AS AN ARTIST AT WWW.THAVILL.COM
WHO WE ARE...
Musicians who understand your needs.
In partnership with Run + Gun LLC we are a music production team that specializes in helping you coordinate, package, budget, contract, produce and musically achieve anything your project needs, whether in the pre or post production phase.
With our great track record in the music industry we have raised the bar for your music needs by covering all areas including voice overs, writing and music production for tv/film, commercial ads, and scoring.  
What separates us from others is that we are ALL musicians from all walks of life that will work with you from the start to the finish of your project. We have unmatched knowledge of the music business and the musical community as a whole, including the key players who make our industry run; agents, executives, supervisors, producers and of course the musicians and vocalists who paint the canvas of your music with beautiful, one-of-a-kind colorful and creative sound.